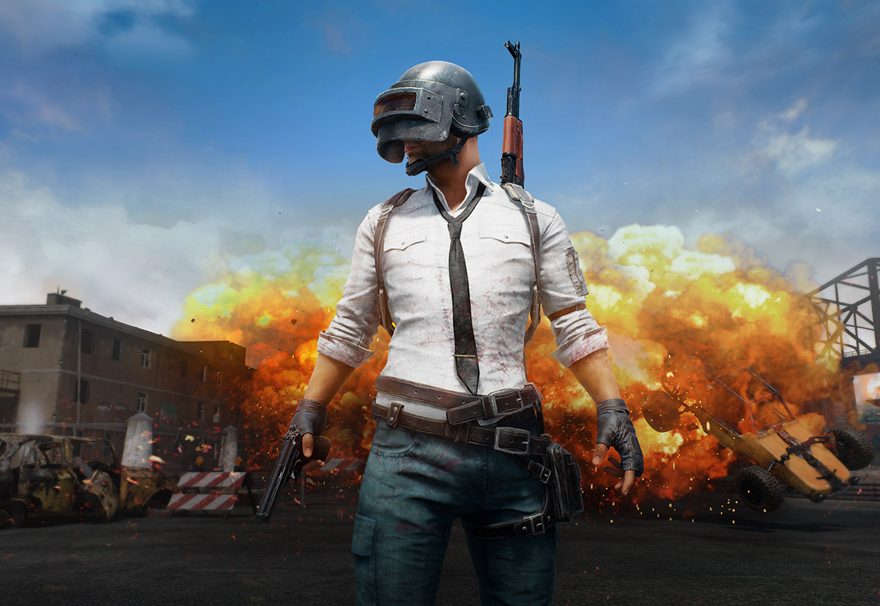 Hey Guys, My name is Abdul Samad from Pakistan. Guys 2 years ago new game is released PUBG Which means PlayerUnknown's Battleground.
This is my favorite game ever and this game has reached over 50 Millions Copies Sold in Worldwide between Xbox one , PS4, Mobile Phones, etc and over 400 Millions players total in game. The developer of this game announced a sold on Steam. First one for the game which is now priced at $20. However, even cheaper via gamersgate by using the code chickendinner, which will bring the price down to $17.99.
Thanks for read my article. PUBG Zindabad.